TE

CHNIQUE
Every person is unique and different, so If you have something particular you would like to discuss, feel free to message Me.
Goddess Worship

Femdomme Hypnosis

Feminization

Body Transformation

Orgasm control

Eye and lip fetish

Cuckold training

Lipstick Hypnosis

Slave training

Mind Control

Trancing

Intoxication

Seduction

Humiliation

Addiction

Love Spell

Erotica
Hi there. I'm Goddess Cherry.
Erotic Hypno Domina. You can find me on Niteflirt, Tumblr, Twitter, and Fetlife.
I offer a wide variety of kink and pleasure through domination including, audios, pics, videos. I hope to hear from you soon!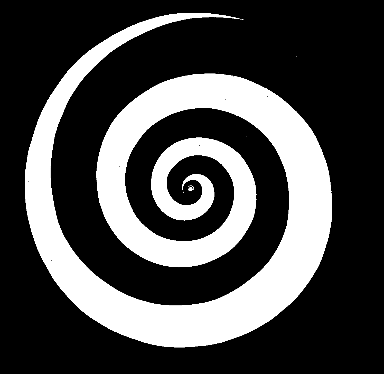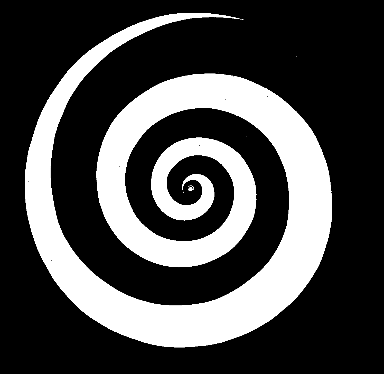 My schedule can get crazy but I will keep weekly updates posted here. You can always inquire about setting up a session.
Mon-Sat: 5am - 4pm
Sat: 8pm - 2am
Sun: 9pm - 12am